I don't even know how to start this post… I have a million things I'd like to say, yet I know that every one is just ready to look at the pictures already! On Saturday afternoon, I had the distinct pleasure of photographing Eve and Don's gorgeous wedding at the Jupiter Civic Center in Jupiter, Florida. The afternoon started at the Jupiter Beach Resort where I first met Eve's lovely bridesmaids. We were welcomed with open arms and it didn't take long to see why they are Eve's nearest and dearest. The ceremony took place on the beach, and though the beach erosion caused a really steep drop, everything looked absolutely stunning, and no one tumbled down the sand, so I call that a HUGE SUCCESS! The weather was PERFECT and the love was absolutely radiating, not only from Eve and Don, but also their wonderful family and friends. Seriously, I don't think I've ever been surrounded by so many genuinly nice and caring people. And my favorite moment of the day? When Don insisted that Eve's daughter Eva stay with them as they said their vows. What a perfect little family they've become! Every one came together (including several from Europe!) to celebrate the love between these two amazing people and I dare say that this was one of the most perfect weddings ever. The venue was decorated beautifully with not a single detail overlooked (just wait, you'll see!). Eve & Don, it was my absolute pleasure to photograph such perfect day in your lives. I see so much happiness in your future!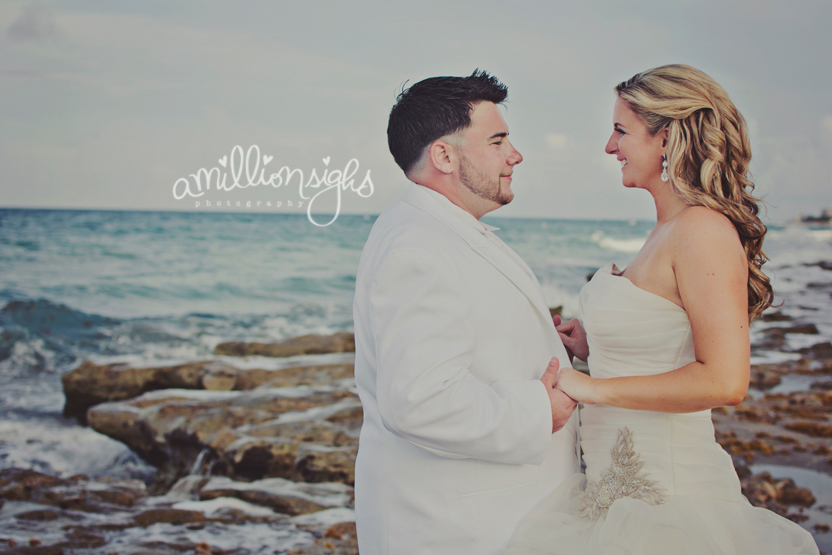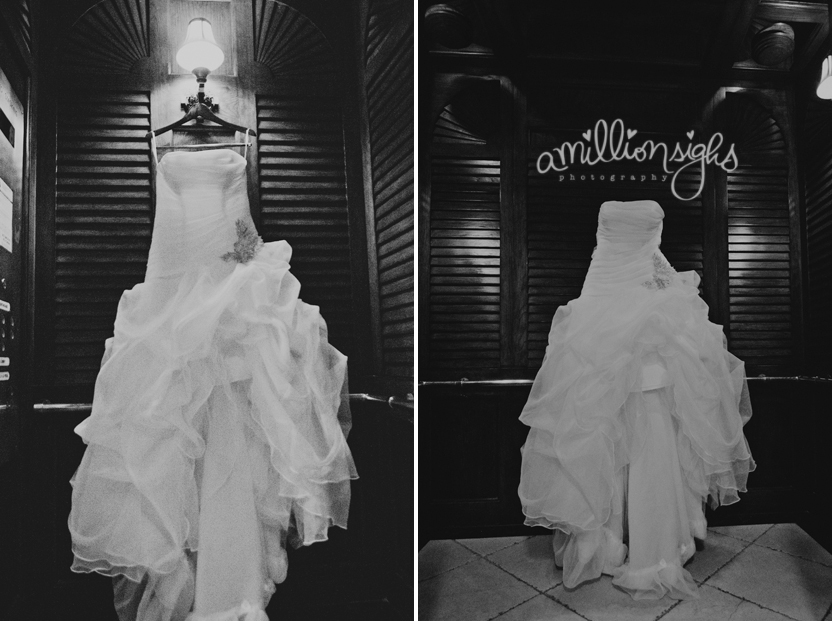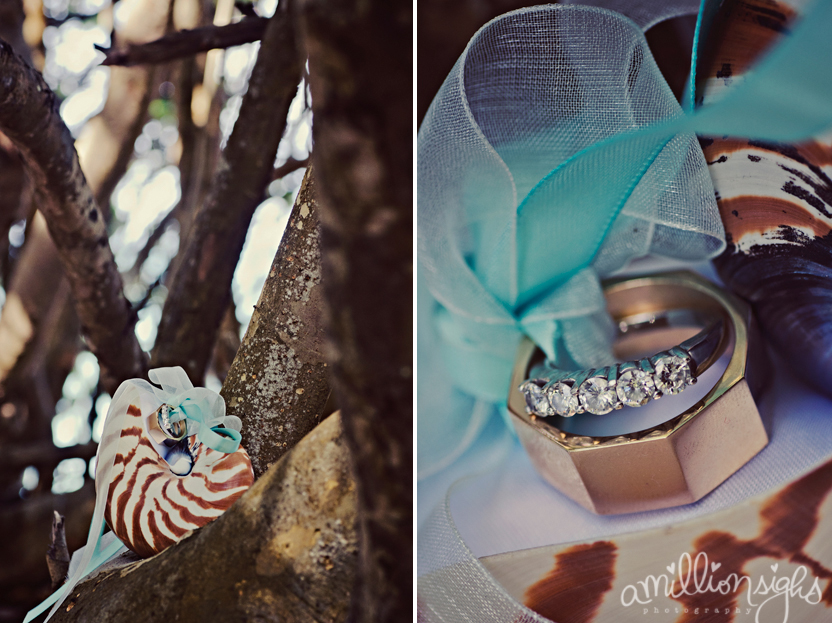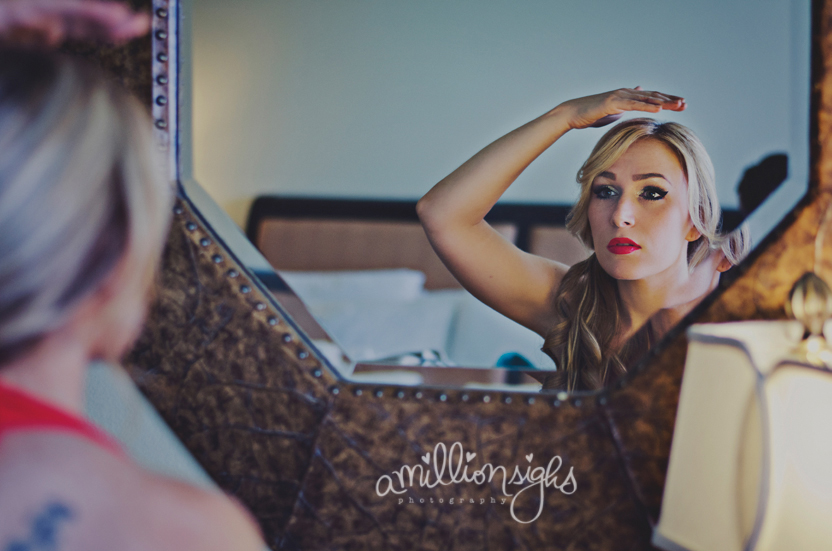 Aaaand, most adorable father of the bride goes to……..?!


Love that she especially requested a shot of her eating a hamburger!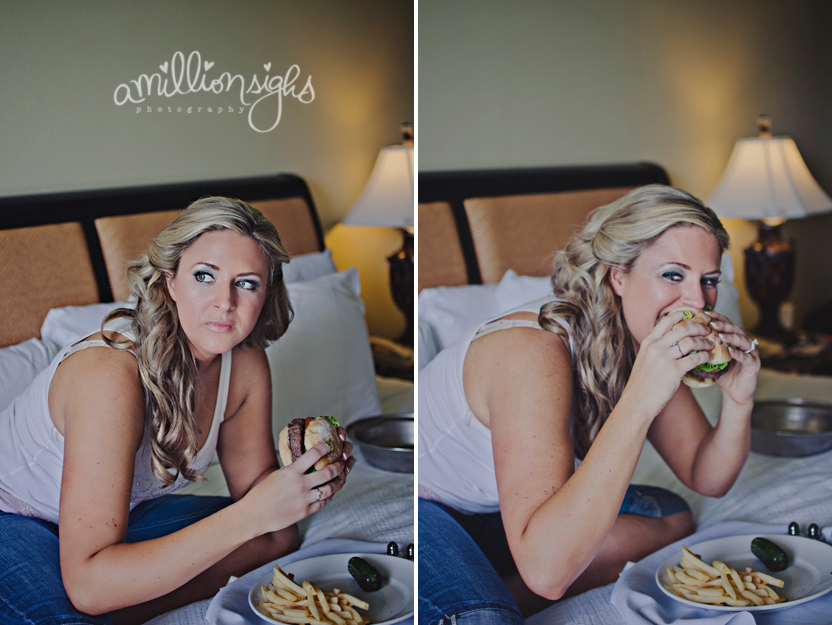 I think it's so sweet that Eve took time to paint her daughters nails. She was just so carefree and calm.. the exact opposite of what I was on my own wedding day!


Not only was her dad super dapper in his bow tie and hat, her mom was super stylish with her turquoise outfit and these awesome sandals!!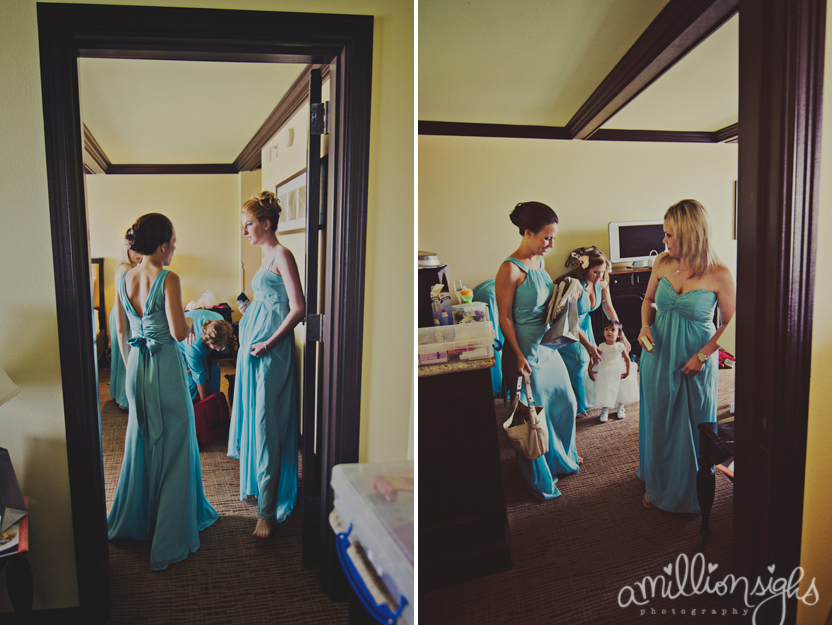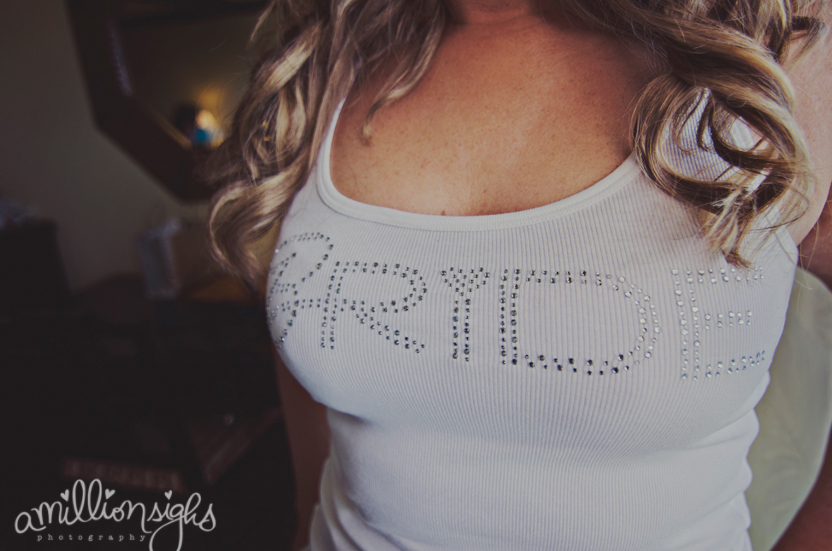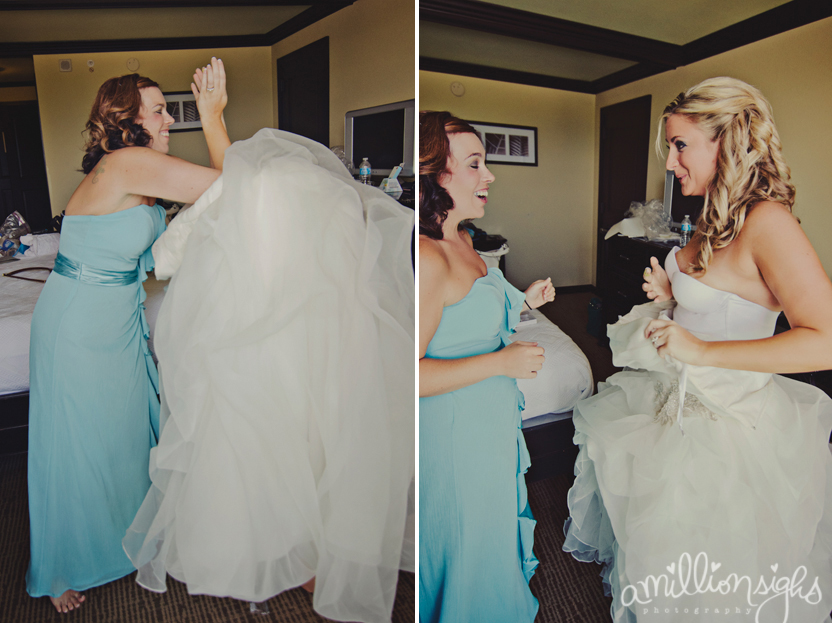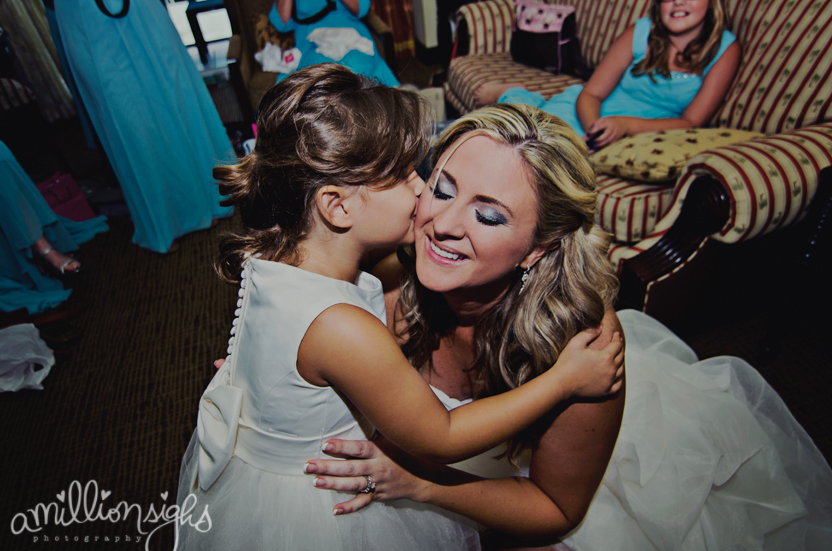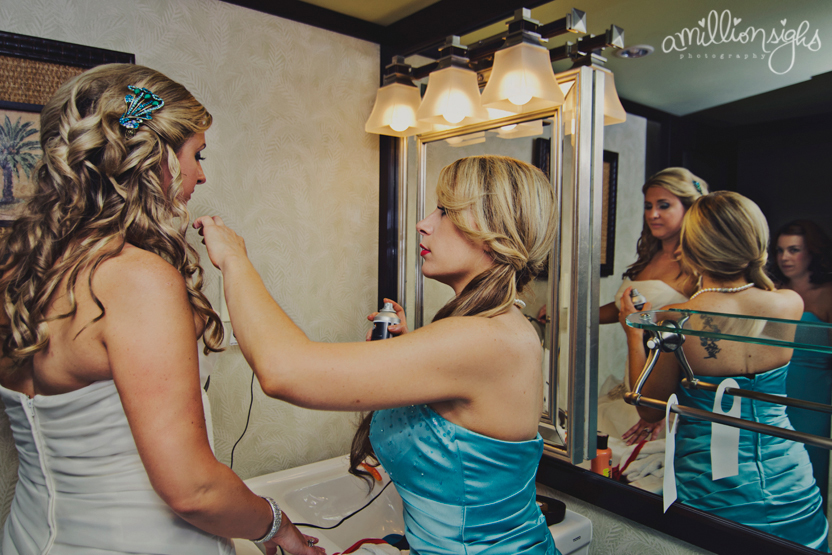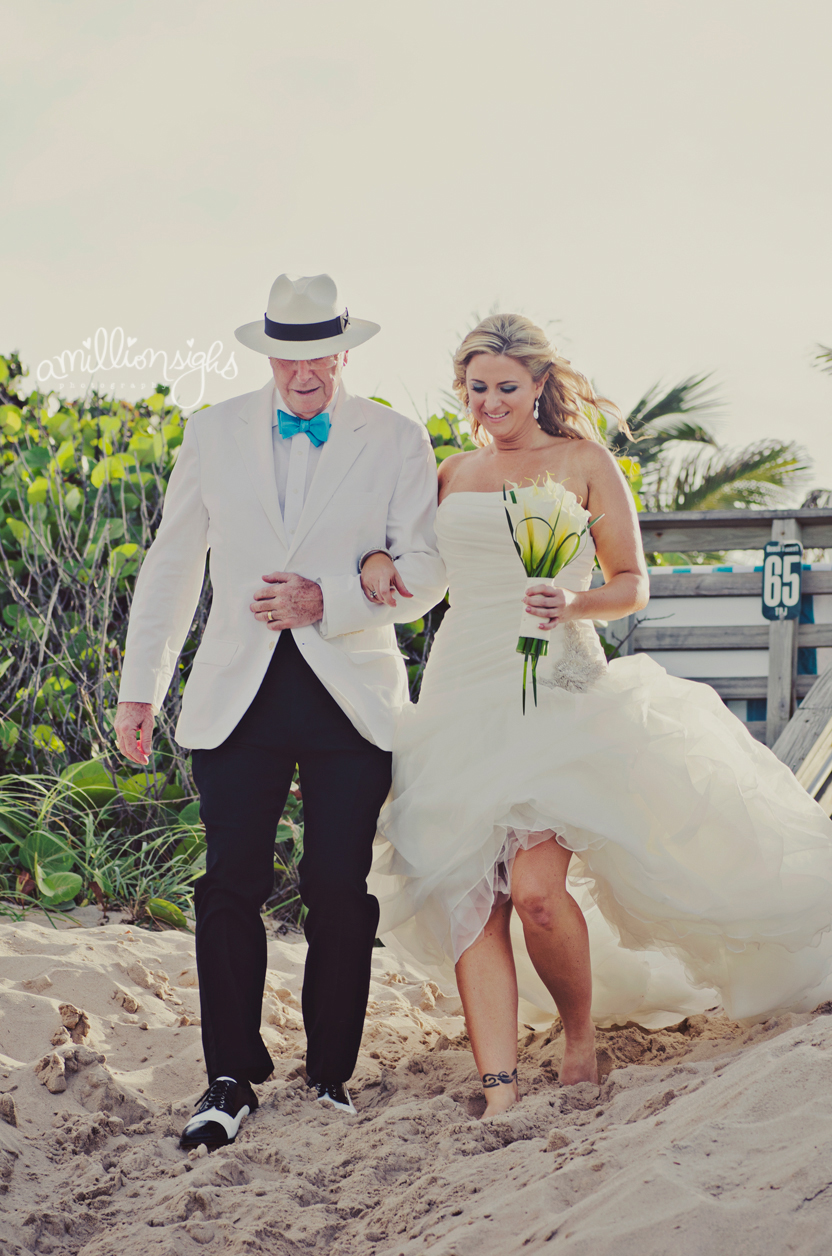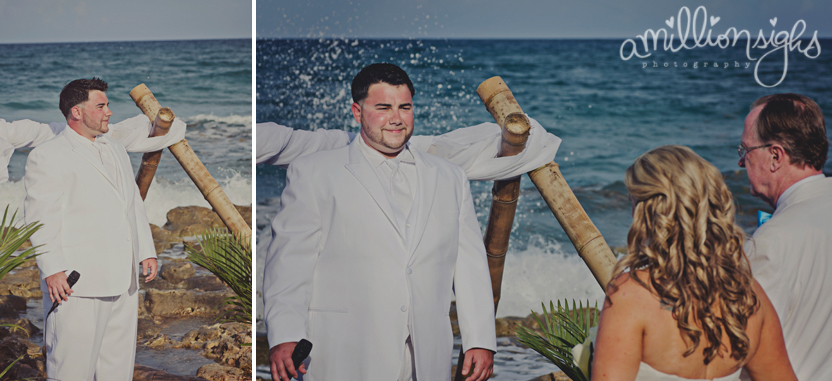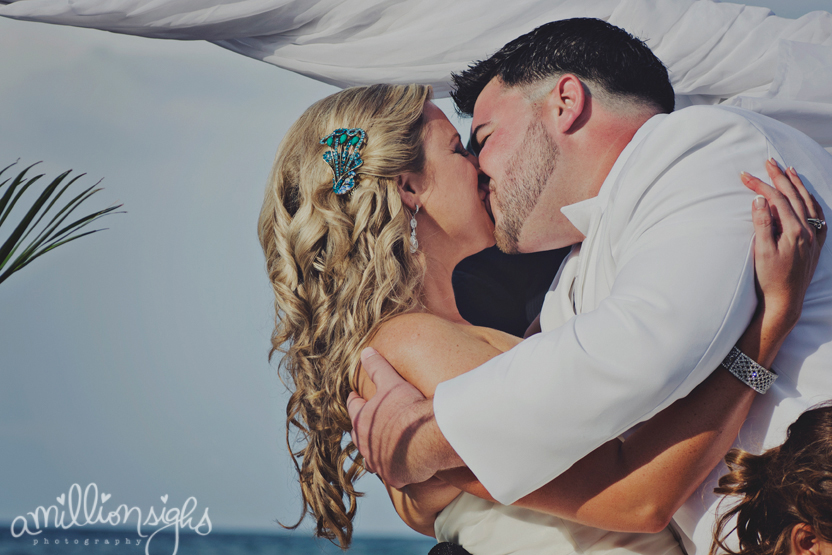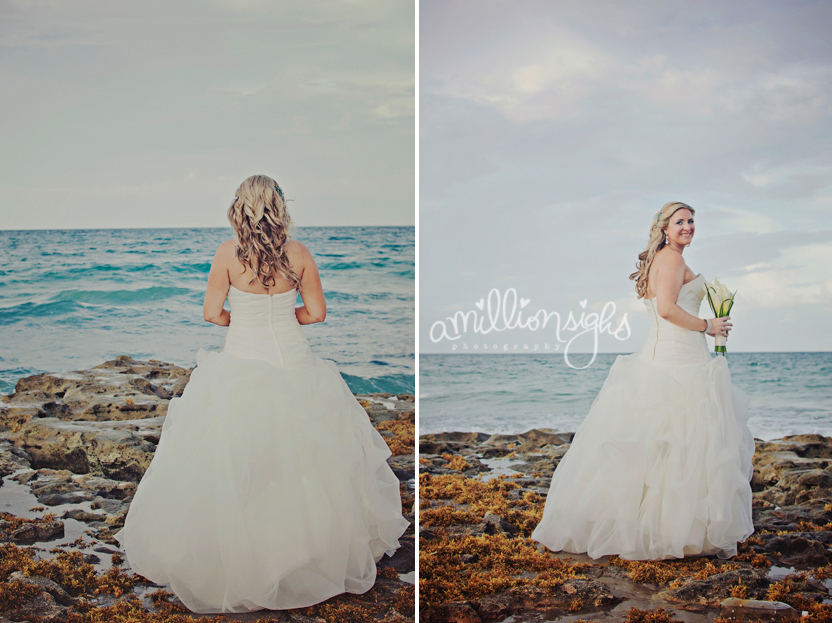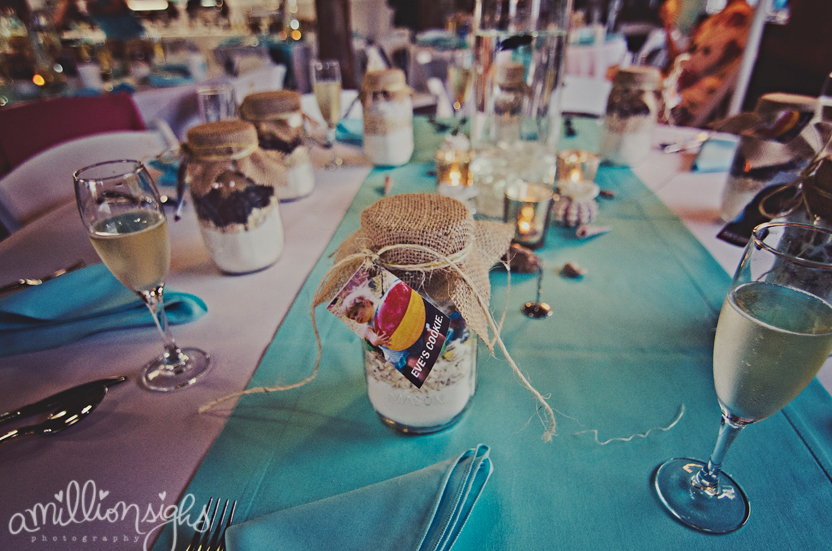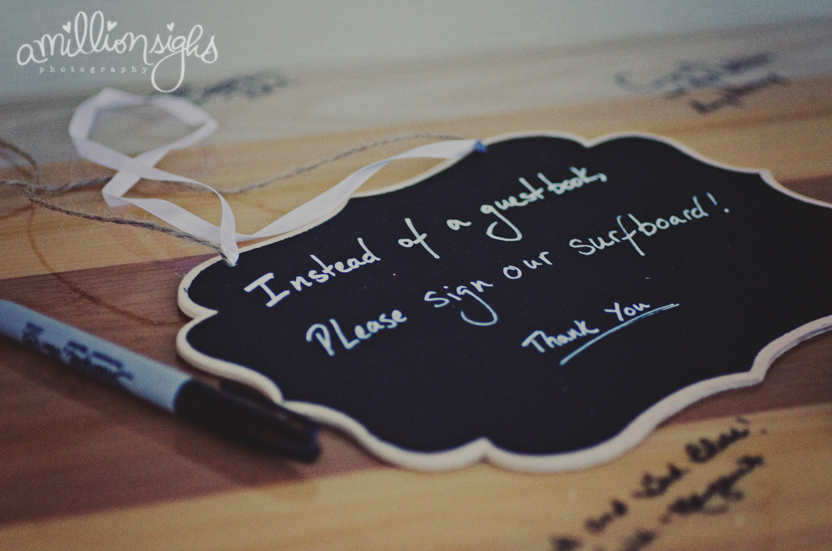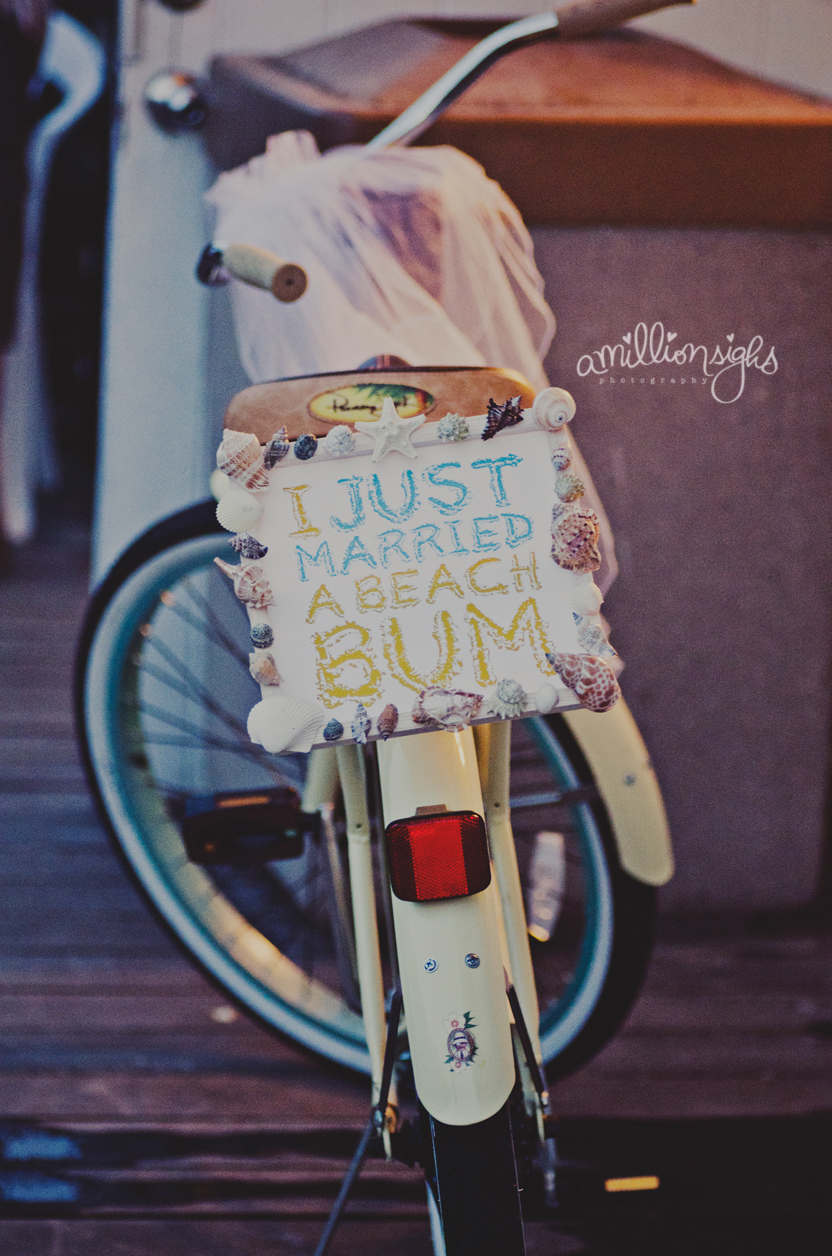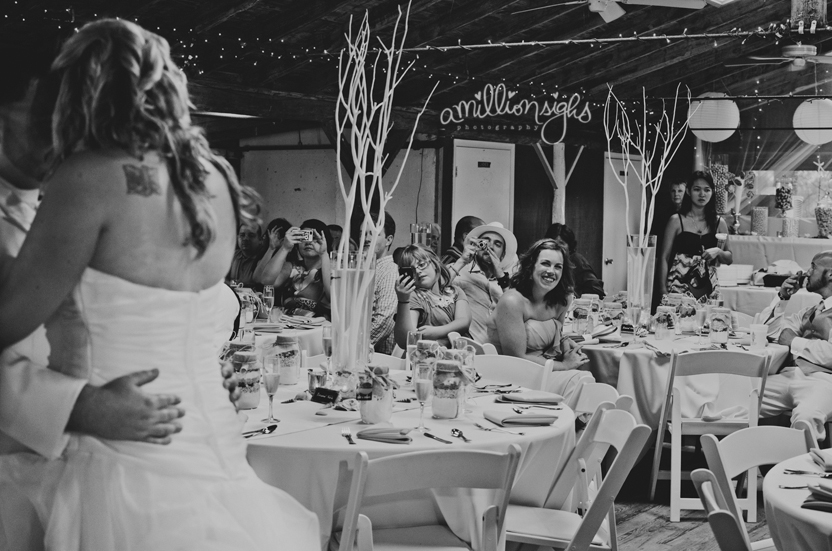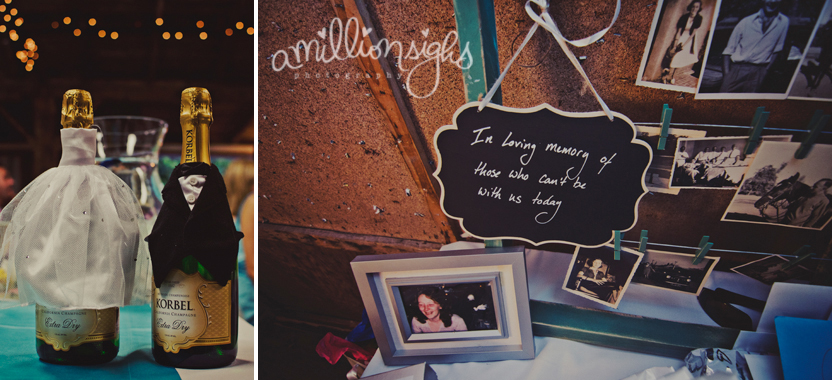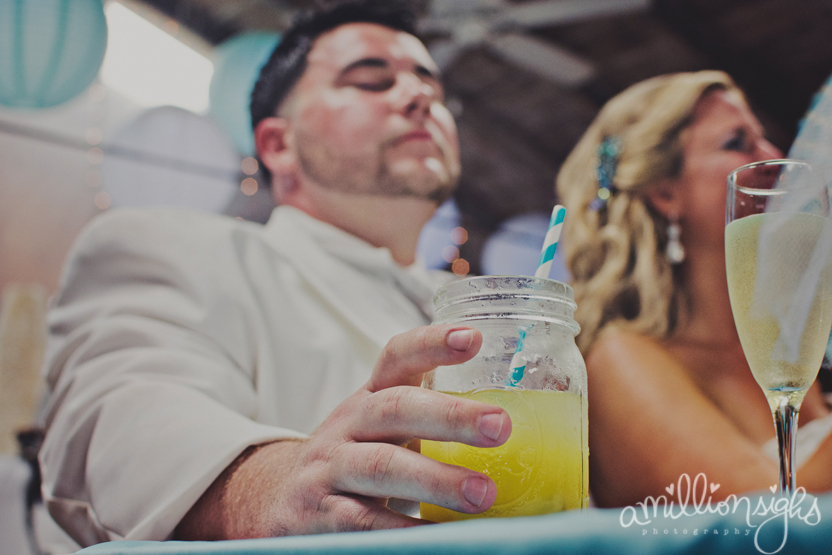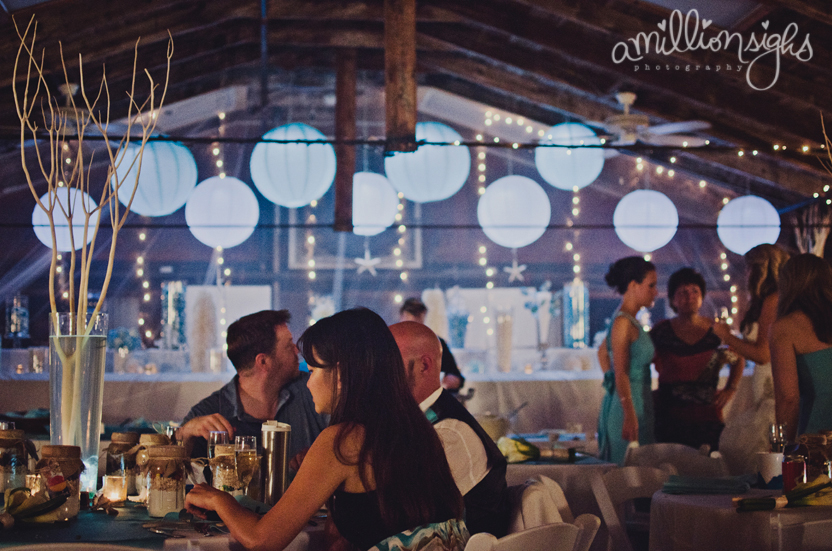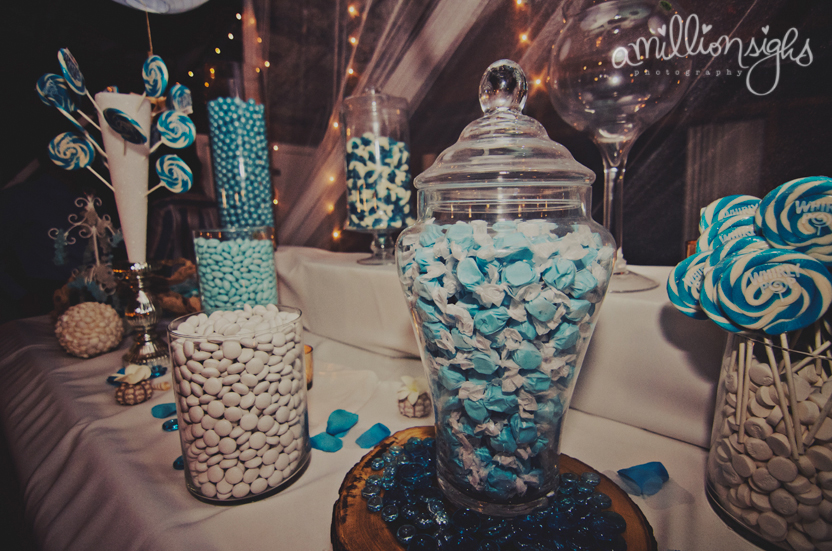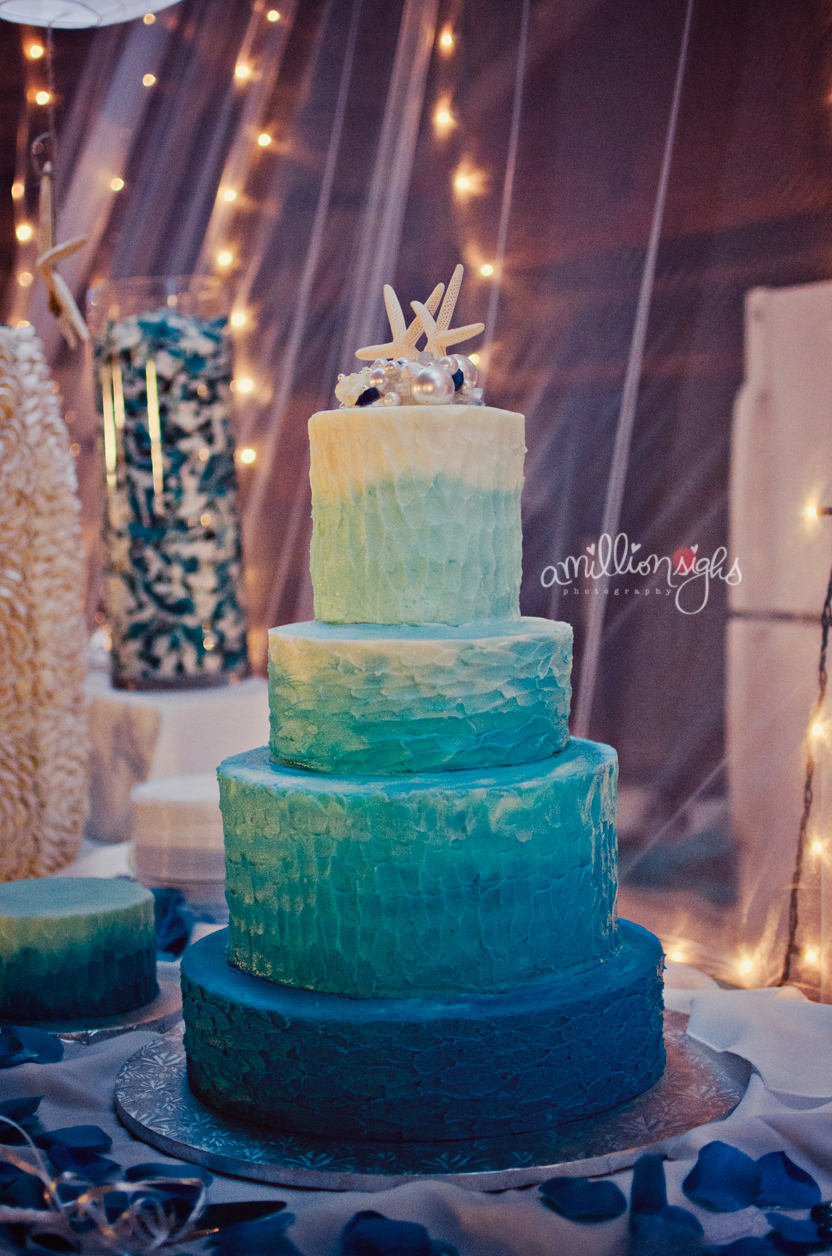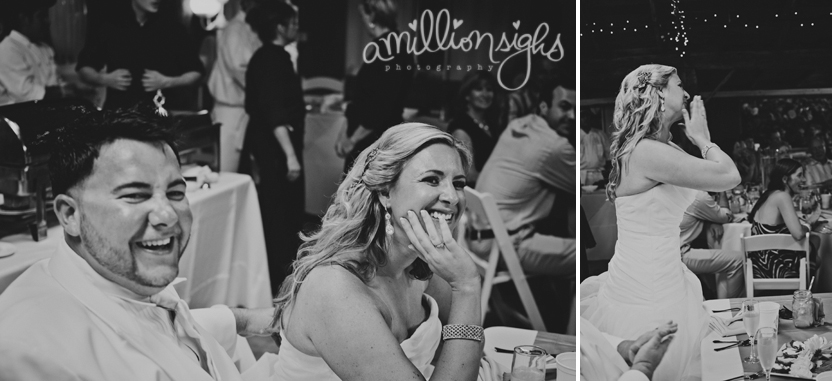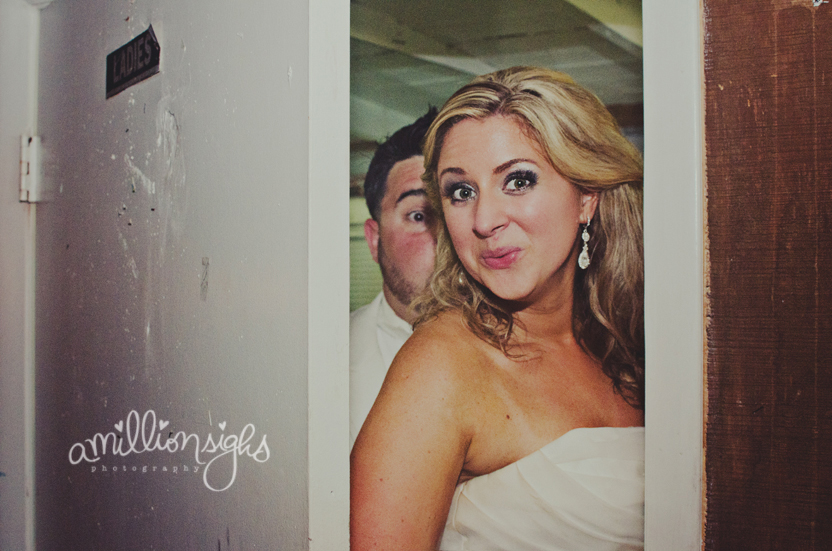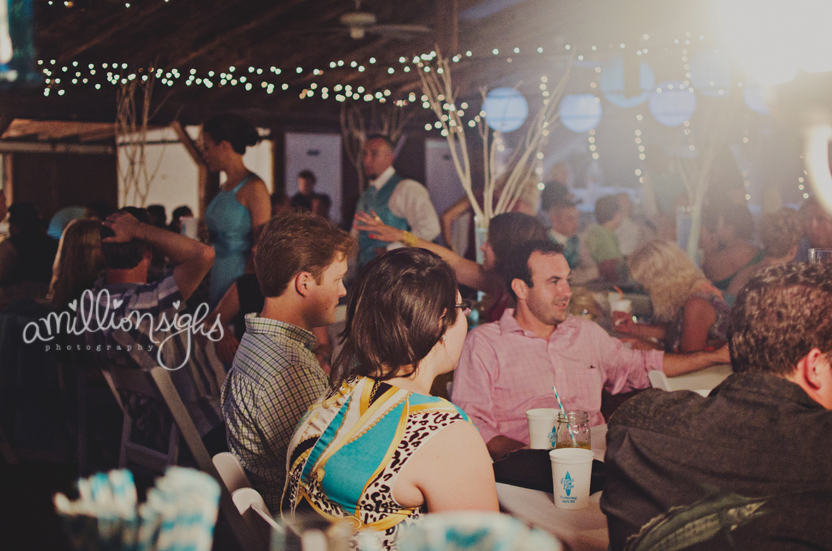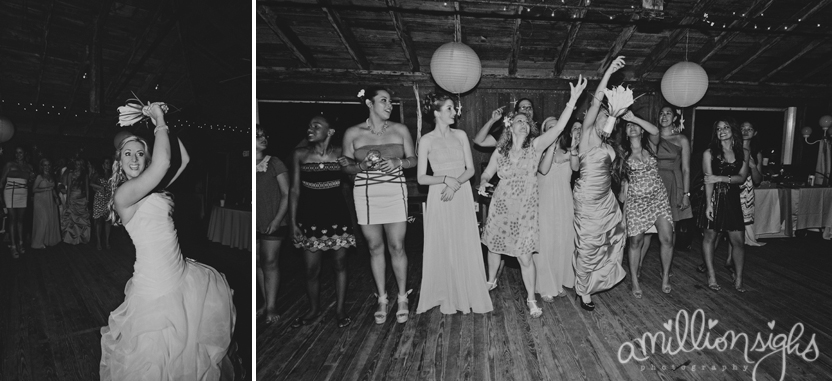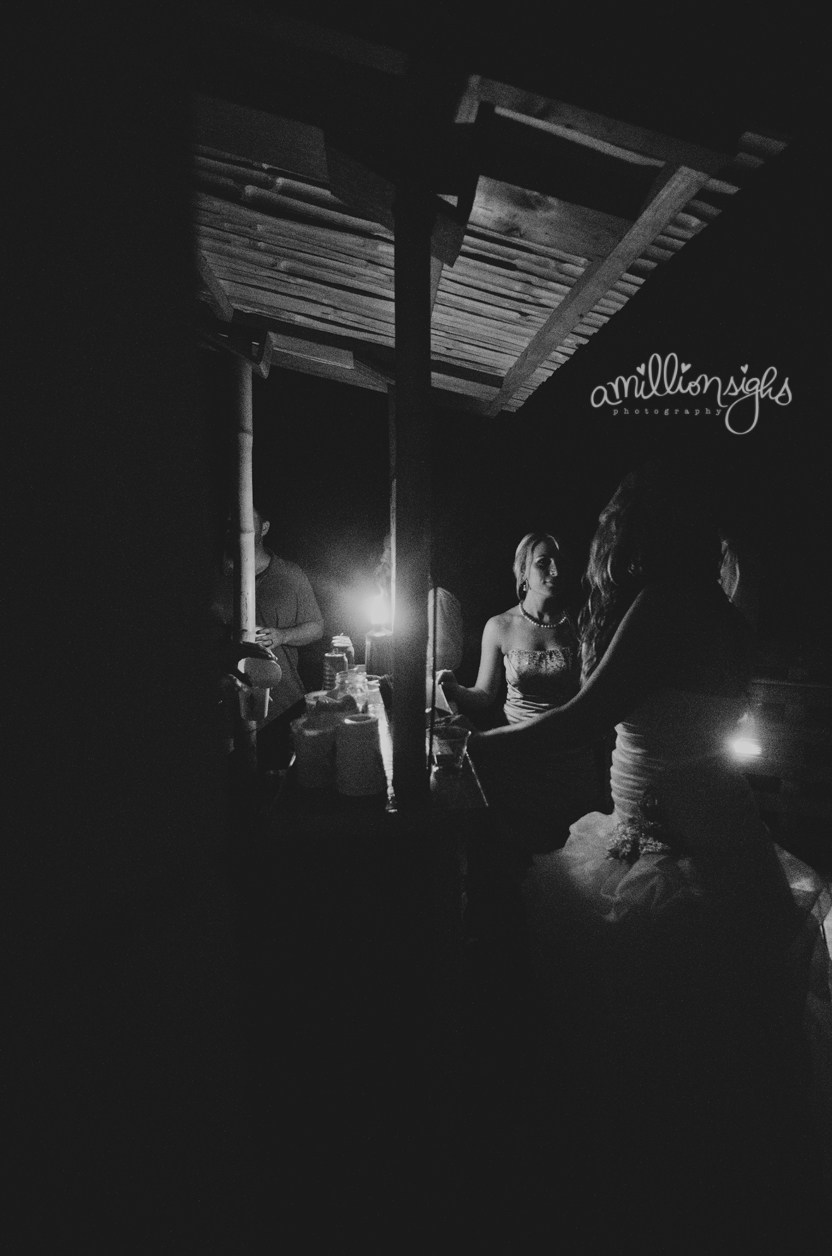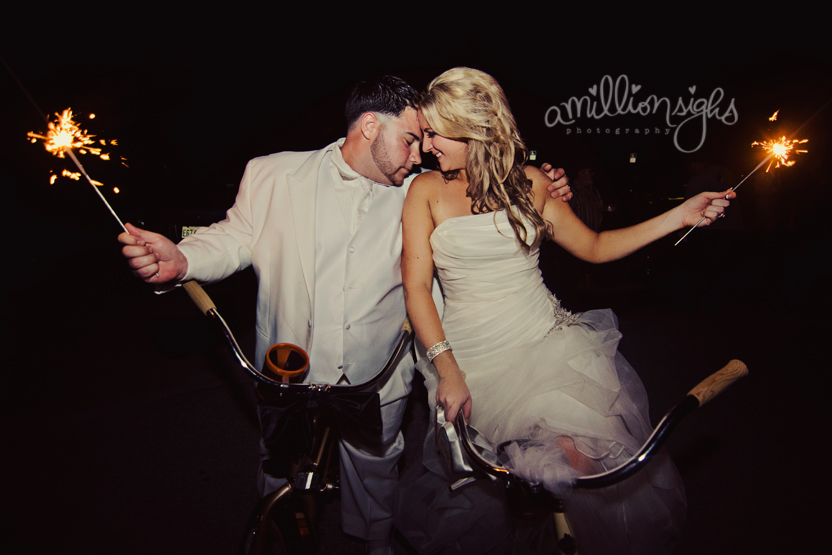 (Will add vendor details soon!)