I have seen quite a few children off to school this year, and I have the pictures to prove it! This year, I happened to be in Cape Coral (my hometown!) the weekend before school started. My nephews are starting at a new school this year, which requires them to wear uniforms for the first time, so I, of course, made them get all dressed up in their attire to snap a few pictures. They mostly wanted nothing to do with my camera, so there really aren't many, but I wanted to share anyway because I think they look quite dashing.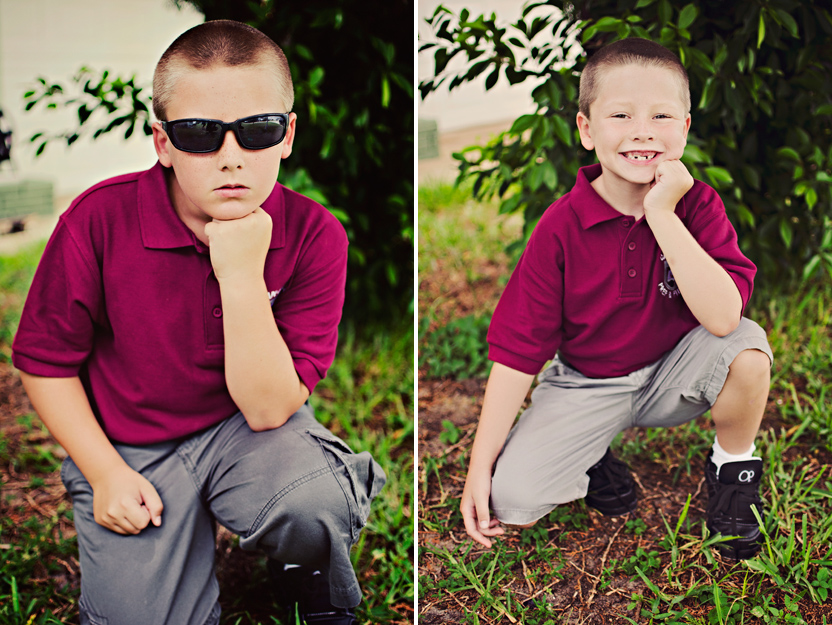 Ahh, brothers…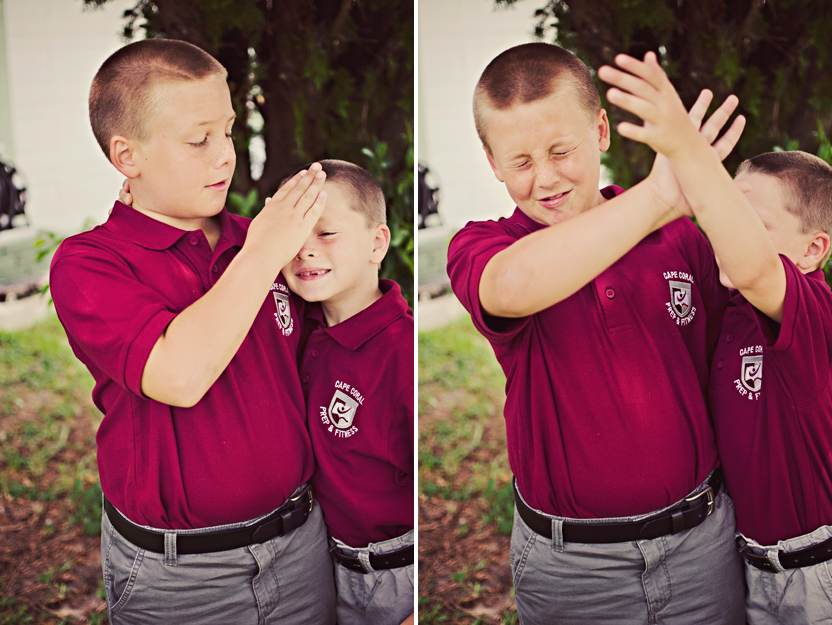 And just this past week, I saw my favorite little girls head off to the first day of 2nd and 4th grade. They all looked mega cute and seemed to be ready for school to be back. They weren't the only ones… I think myself and the parents alike were more then happy to take back the house during the day. :)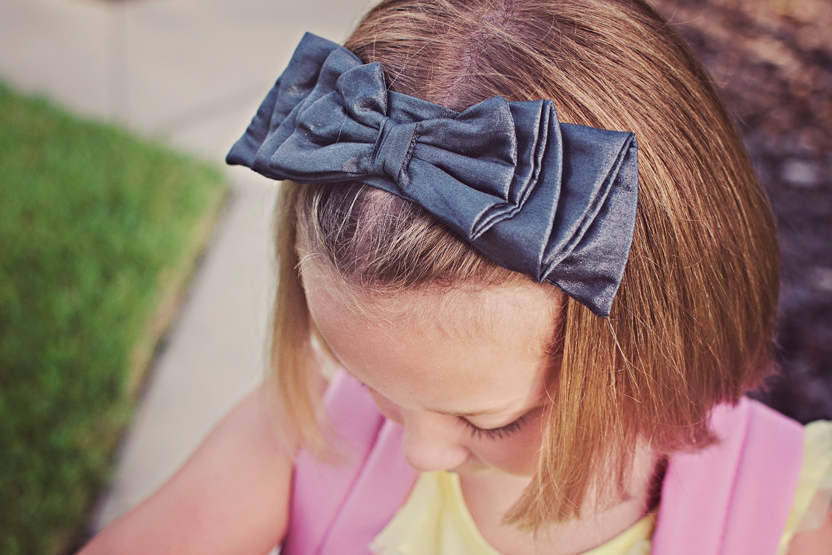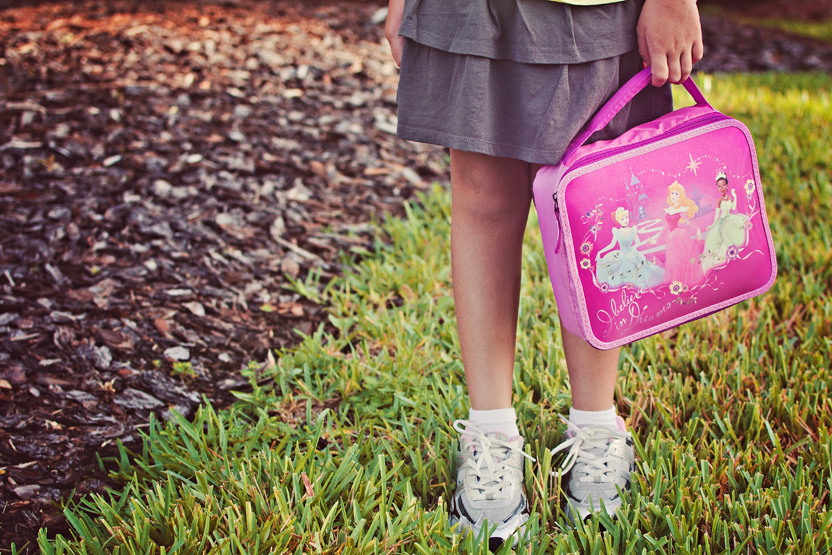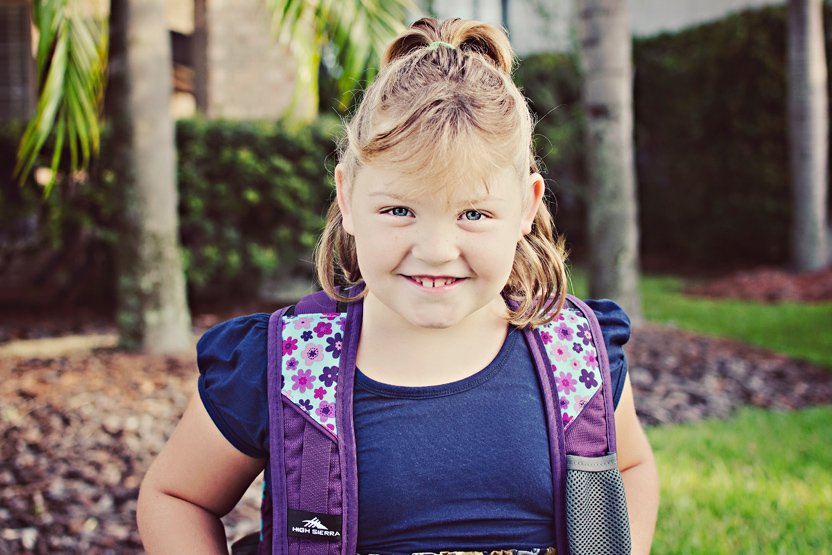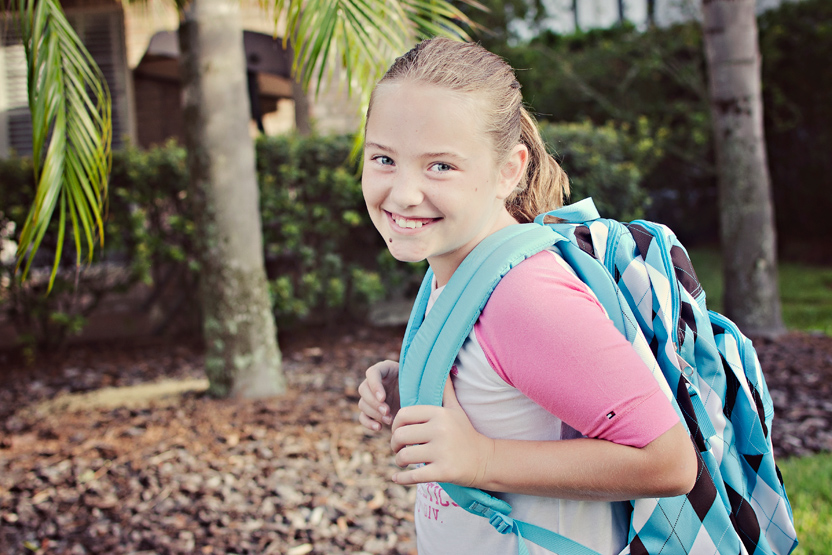 And in a rare appearance on the blog, below is a picture of me and Miss Amy. Still can't believe I've been taking care of her since she was just ten months old and now she is in second grade! UGH! And good thing my mom the hairdresser is coming to visit next weekend because something has GOT to be done with my hair!


A momentary look of nervousness that passed the second she walked into her familiar school.