Two weeks ago I was lucky enough to have the opportunity to attend the He Said, She Said Photography Workshop put on by Jean Smith and Travis Smith, two extraordinarily helpful, resourceful, and talented photographers out of Michigan. The workshop was held in Naples, Florida and coordinated by Brittni Schroeder. I was so, so, so lucky in that I received a free seat thanks to (Jean & Travis of course!) Shannon J. Dodge Photography & Wardrobe Wednesday. This workshop seriously could not have come at a better time as I have been having a difficult time staying focused and putting energy into my business. (I do plan on making a post about this at a later date. 2012 had the worse possible start with the loss of a very important family member, and I definitely have more than a few words to share about it and the importance of photography.) I couldn't have otherwise afforded this amazing workshop at this time, so the gratitude I feel to Jean & Travis for giving away a free seat can not be put into words.
The first day of the workshop covered off camera flash. This was the number one thing I was looking forward to because after five months with my Nikon Speedlight I had played with it exactly zero times because I just didn't know what all the numbers meant. I know I could just pick up a book or read a few articles to at least get an idea, but there's something about the flash that just completely intimidated me and I just couldn't make it happen. Travis and Jean had such an easy way of explaining things and making it abundantly clear how to not only set up your flash, but the settings you needed to use on your camera to make it work. WOW!
I don't really foresee myself using OCF on regular portrait sessions. Perhaps the day will come where I'm super confident in my flash abilities that I will want to incorporate it, but for now, I really, really, really just love natural light and the softness it provides. However, the OCF will do me a WORLD of good when it comes to weddings! Receptions was the big one I was looking for info on and J & T did a great run down on how they use OCF at weddings. I know it's gonna take a lot of practice (and oh so much equiptment to buy!) but I'm already feeling 100% more confident in my abilities as I move forward thanks to them.
For now I am just going to share a few shots from day one of the workshop. Most of my pictures are just natural light because that's really just my style, but I seriously learned so much from watching them work. My brain was kind of exploding (in the best possible way!) from the information overload!
I have so much more to say, but I will save that for my next post!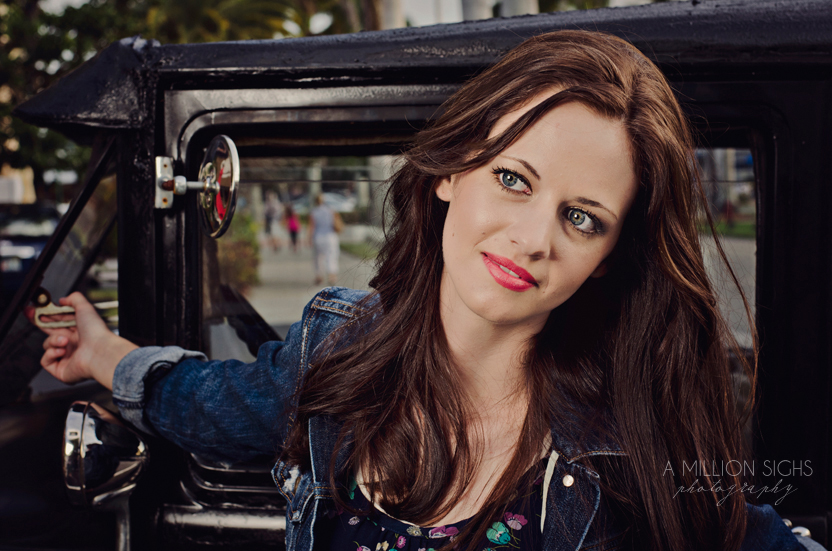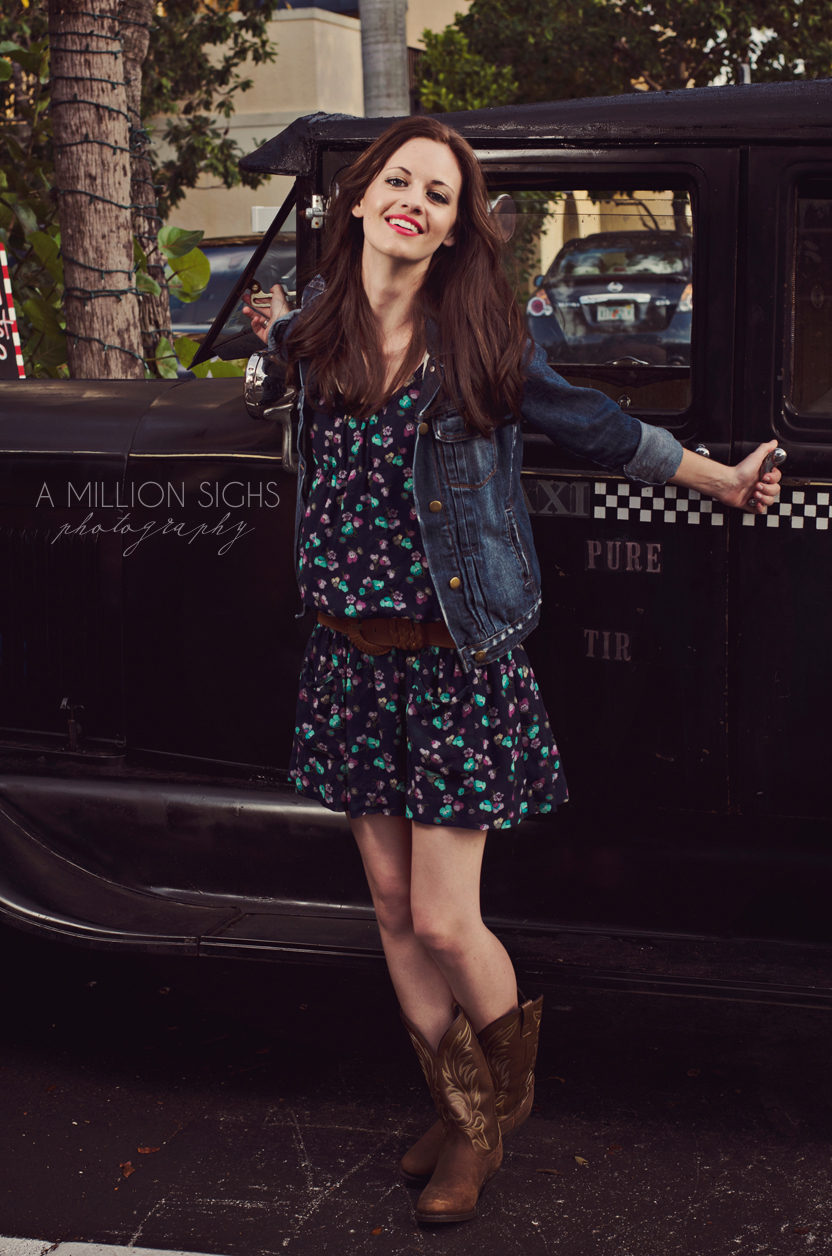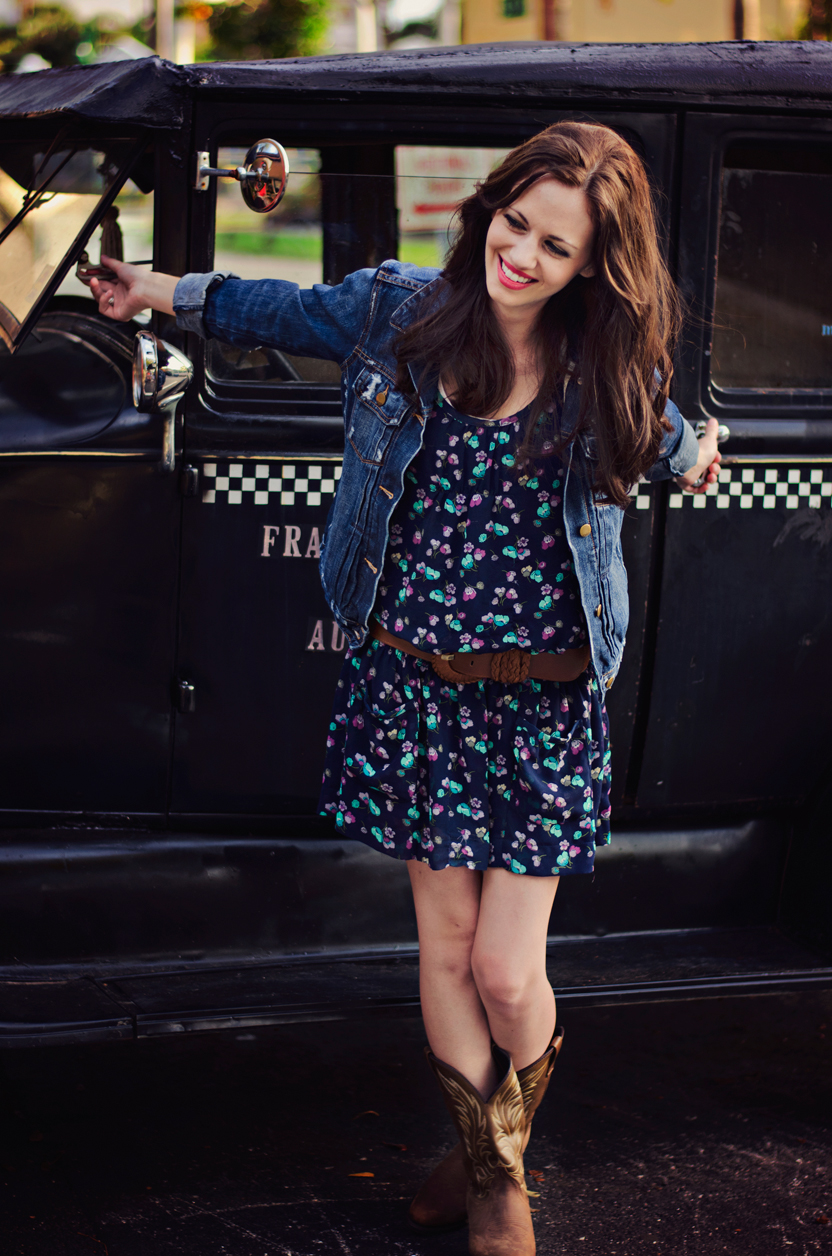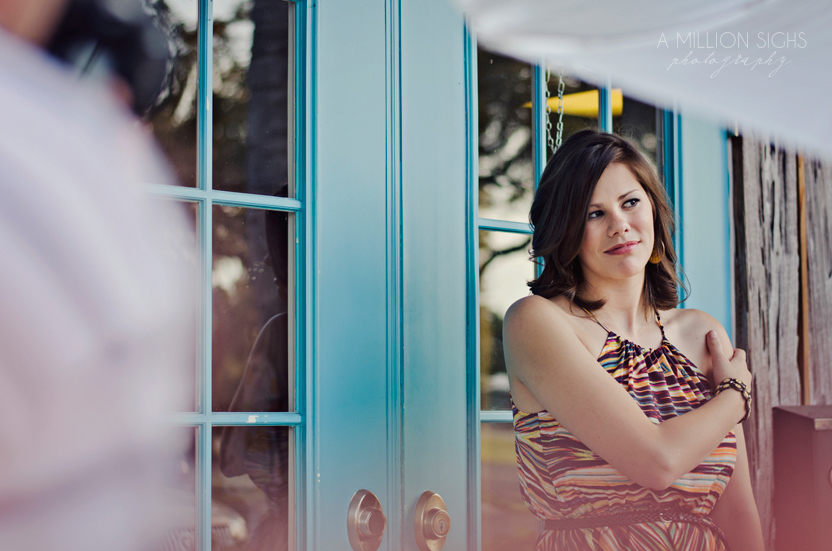 Didn't we have such pretty models?!