So last weekend, one of my best friends drove up to Orlando to spend several days with me, helping out at my client shoot, learning some new things about her camera, and diving into the mysterious of Photoshop. It was great to have a girl around for a few days to be.. well… girly with. I love my husband, but no matter how much I beg, he just won't sit around and paint his nails with me! (hehe). It was also fun to be able to talk about photography to someone that shares the interest. I think it's time I make some real live photography friends in Orlando! No one that comes to visit is exempt from being forced into a photoshoot, and lucky for me, Stephanie was all about it! So Saturday afternoon, she got all gussied up and we made our way to downtown Orlando. We kind of got a late start and I lost the sunlight a little earlier than I anticipated, so we didn't end up having a ton of time to shoot, but I think we ended up with quite a few keepers anyway!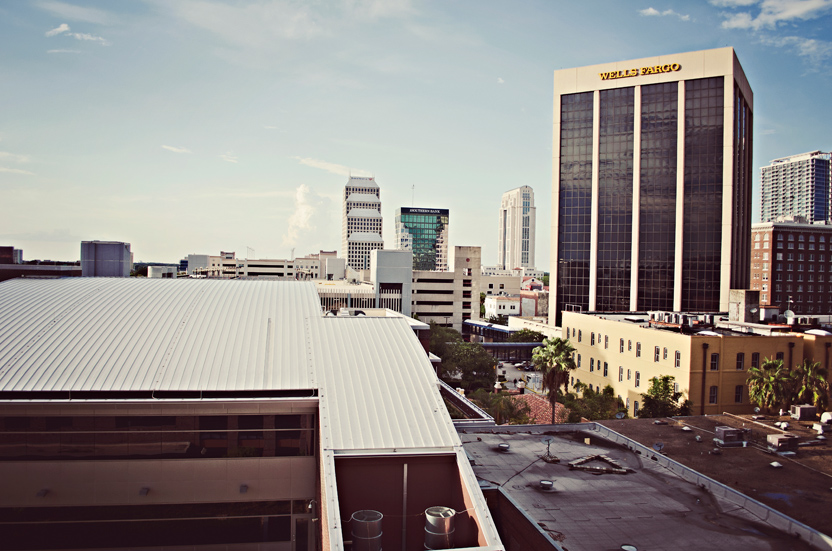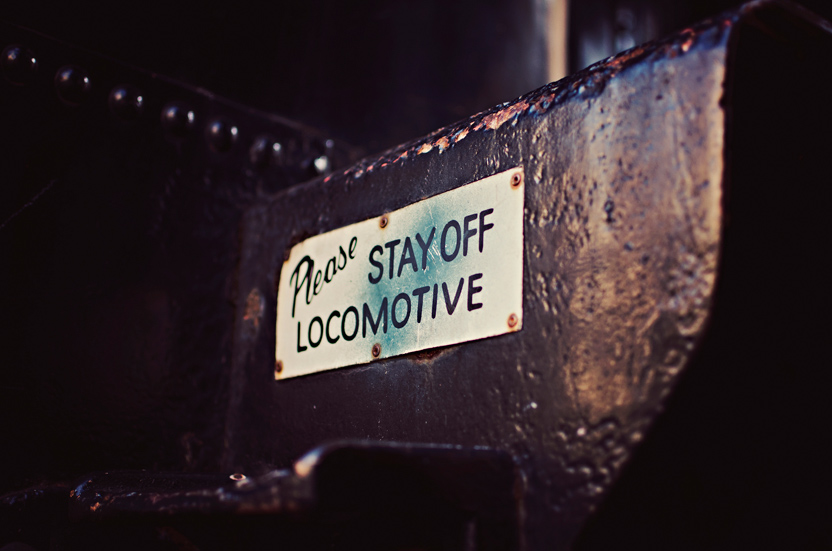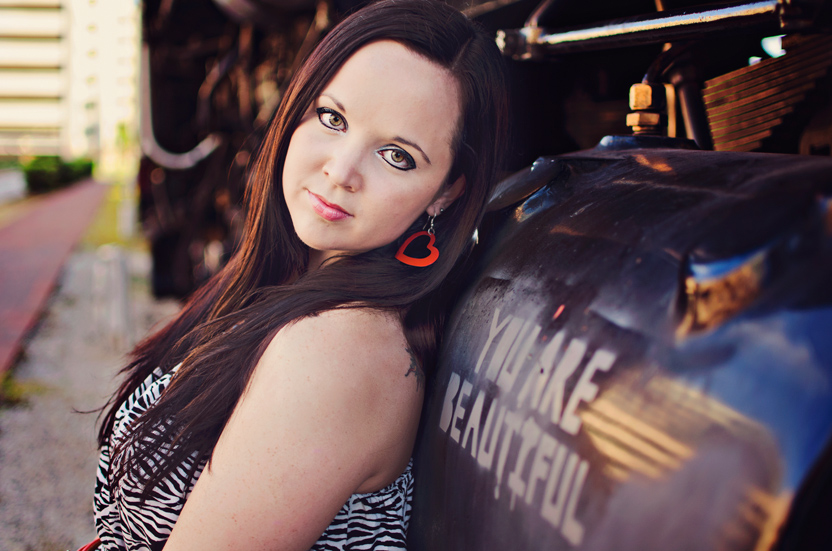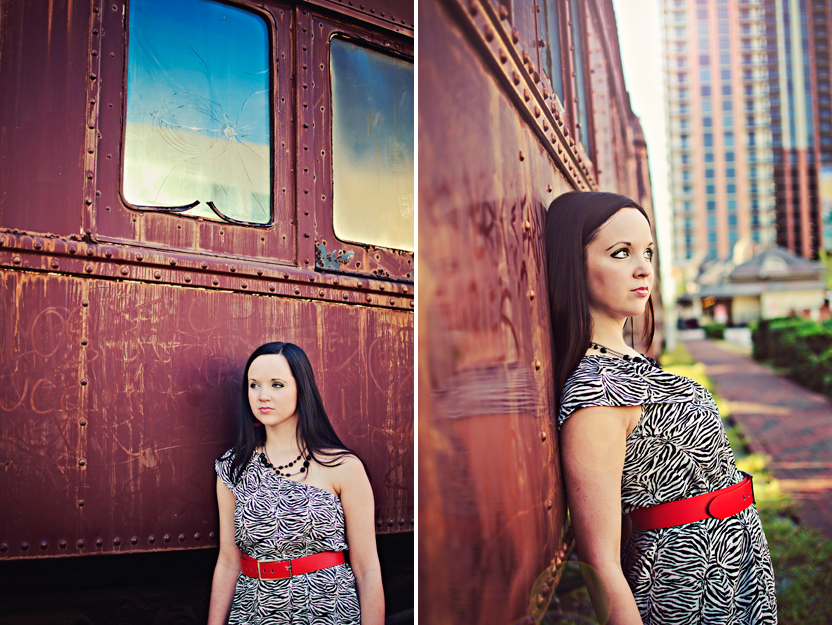 And because I couldn't choose and I absolutely love this picture, here's this one again in black and white.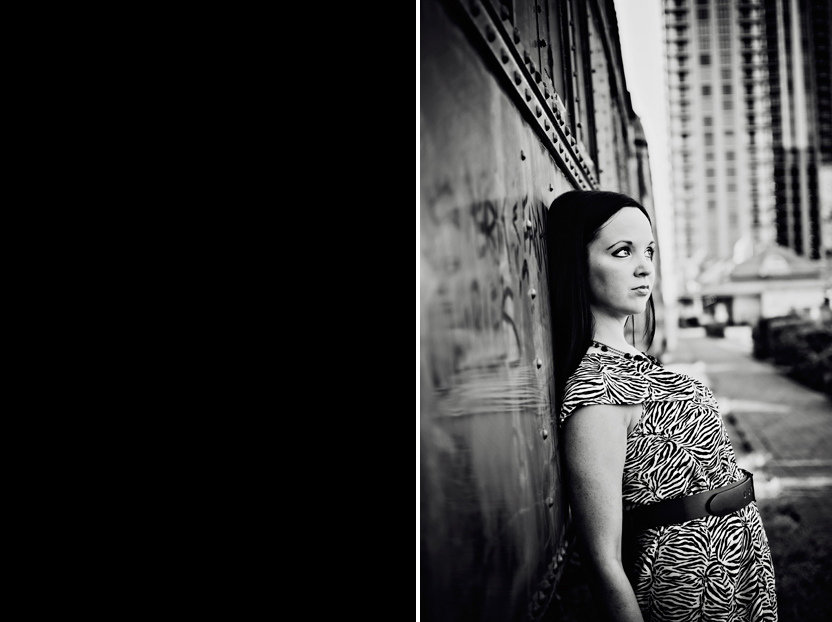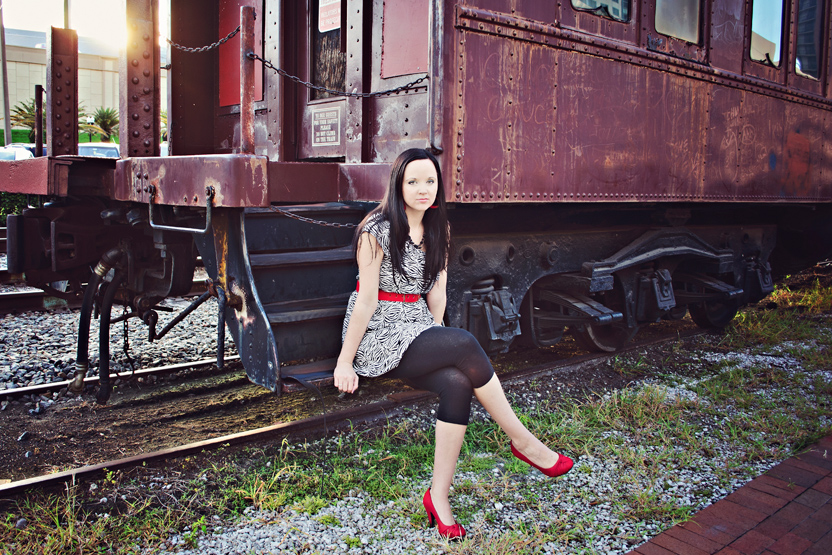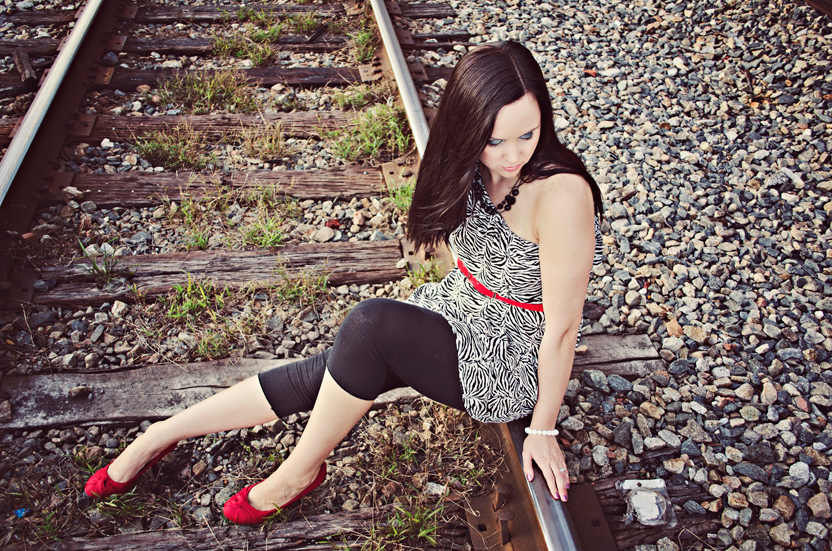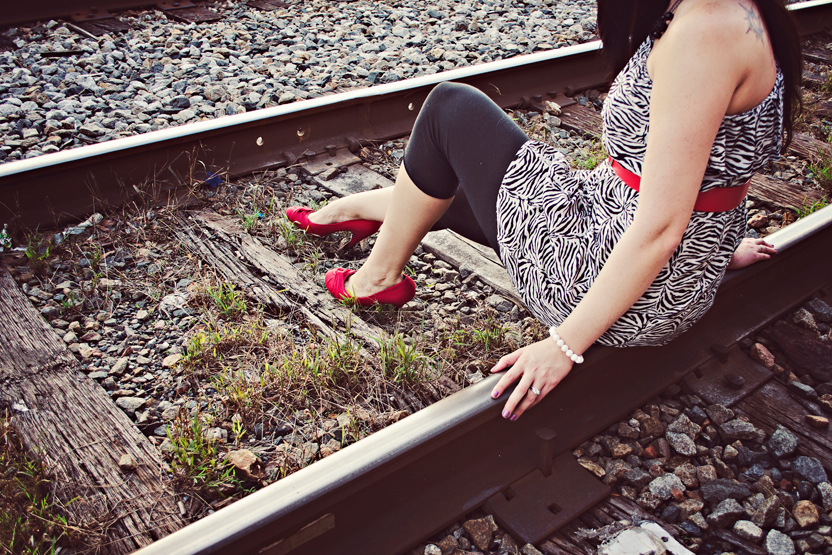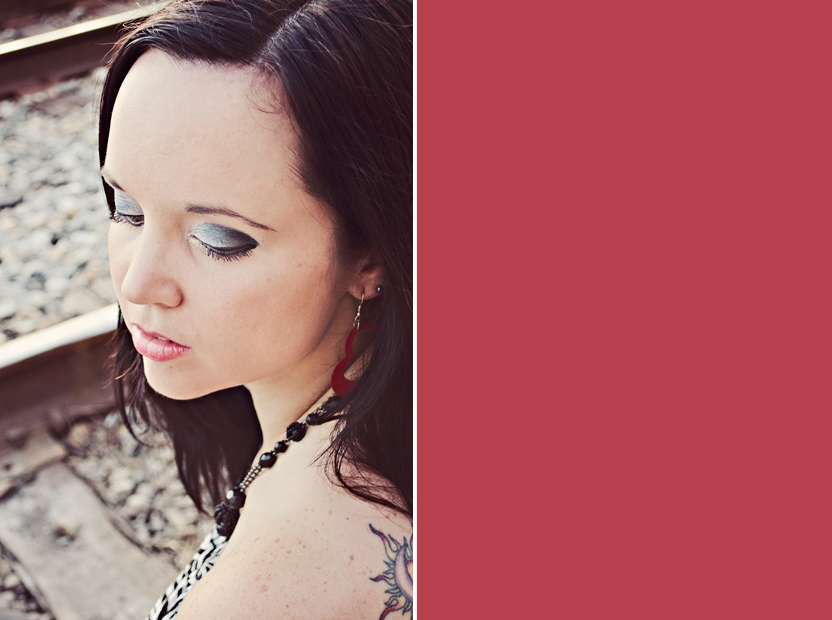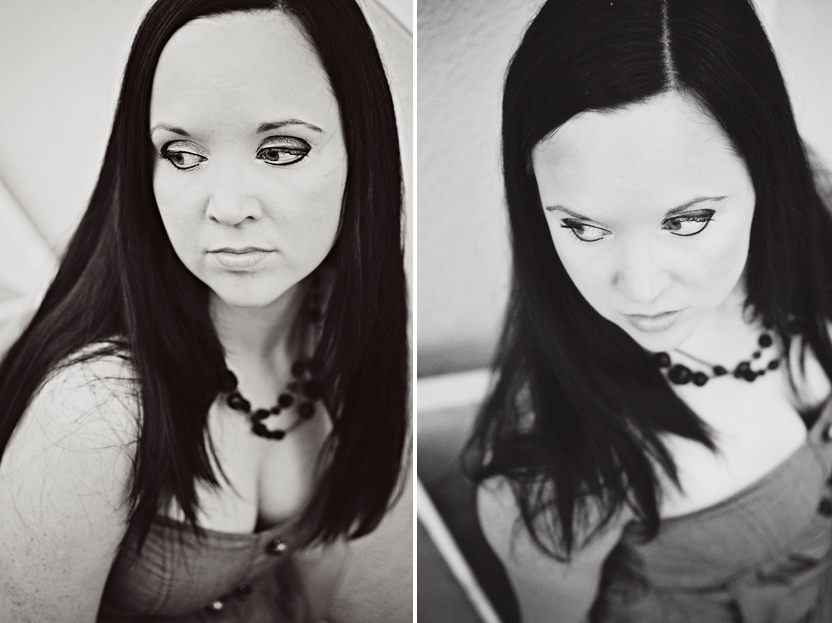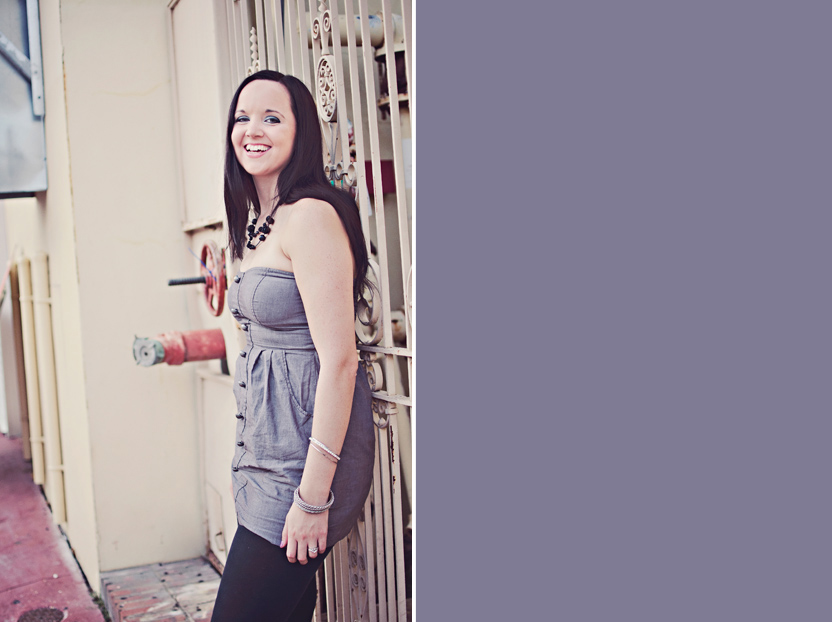 After our shoot, we decided to treat ourselves to a drink. I think we earned it!